Saskatchewan feeder cattle market updated
Posted on 14 November 2022 by Ryan Dahlman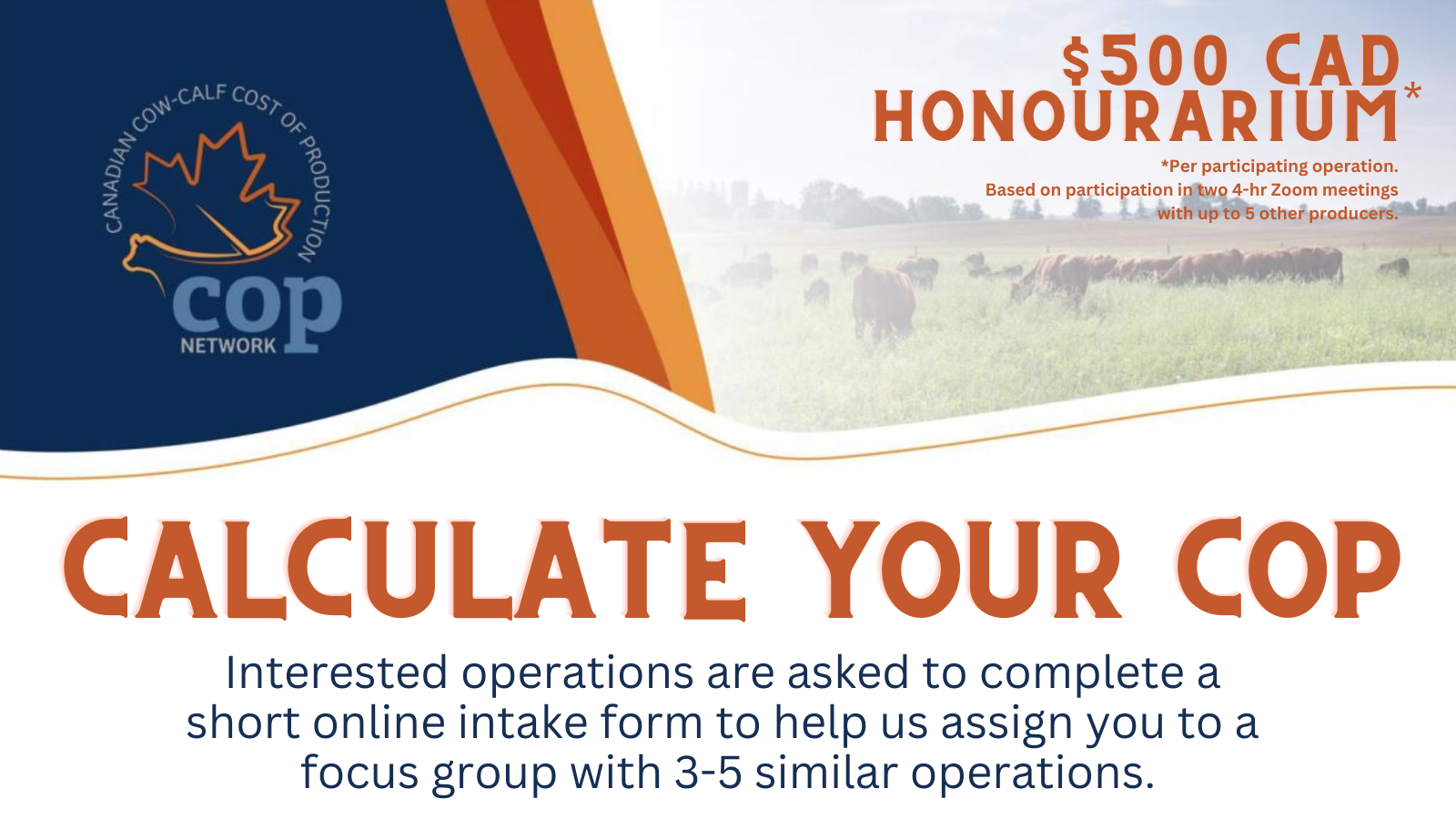 Saskatchewan Agriculture
Please see attached for the Cattle Market Update based on the week ending November 10, 2022. Some of the highlights include:
• Canfax reported Saskatchewan feeder cattle volumes at 31,782 head sold over the week, down from 44,454 head the previous week quite possibly due to weather and road conditions in some areas.
• Feeder steer and heifer prices were mostly down across all weight categories over the week when compared to prices reported the previous week. Prices for steers ranged from $334.33 per cwt for the 300-400lb weight category to $219.67 per cwt for the 900+lb weight category. Prices for feeder heifers ranged from $248.39 per cwt for the 300-400lb weight category to $207.25 per cwt for the 800+lb weight category.
• The December live cattle futures contract price was down slightly (US$0.125 per cwt) last week over the previous week to settle Friday at US$151.525 per cwt. The February contract for live cattle was down US$1.125 per cwt over the previous week and settled Friday at US$153.250 per cwt.
• Choice beef cutout prices (600-900lb.) for the week averaged US$263.27 per cwt, down 0.2 per cent from US$263.74 per cwt the previous week. The beef cutout price is 8.0 per cent lower compared to the same week a year ago when it averaged US$286.28 per cwt but remains stronger than the five year average.
• Canadian Cow-Calf Cost of Production Network is looking for more Saskatchewan producers to take part.