Alberta Transportation proposes land purchase from M.D.
Posted on 23 March 2022 by Prairie Post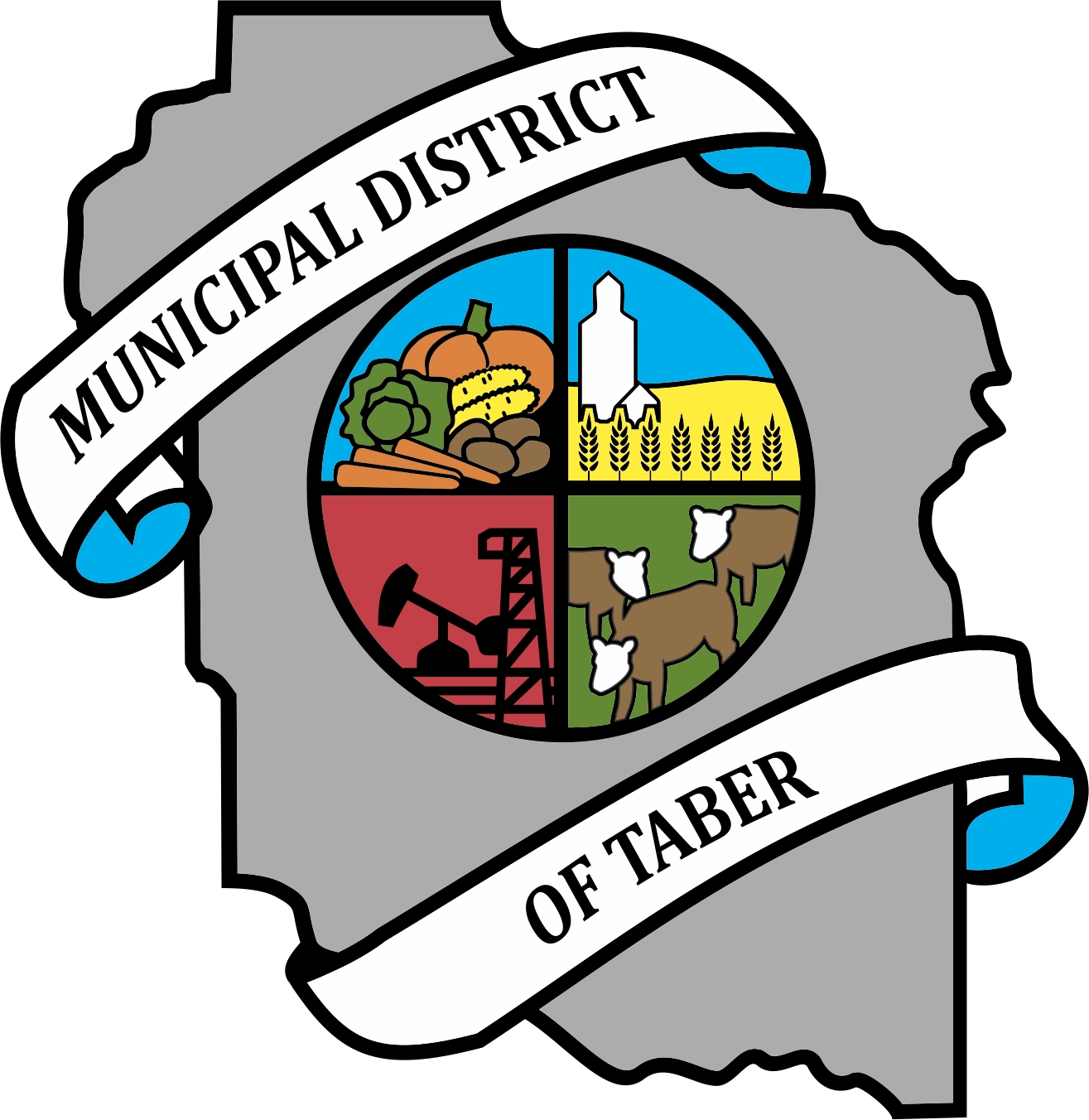 By Cole Parkinson
Alberta Newspaper Group
Alberta Transportation has approached the Municipal District of Taber with a proposal to buy some land near Grassy Lake.
The proposal inquires about purchasing 8.23 acres of M.D. owned land on the south half of 16-10-13 W4 for the purpose of construction of the Highway 3 twinning project. These parcels are the site of the former fresh water reservoir for Grassy Lake and since the hamlet now sources potable water from the Highway 3 Regional Water
Services Commission, the reservoir now only functions to service as storage and intake site for water to irrigate green spaces.
"They'd prefer to purchase the entire two parcels there. They're split on either side because of the quarter line there. They combined it to about 8.23 acres," explained Brian Peers, director of Municipal Lands and Leases at the M.D.'s regular meeting on March 8. Alberta Transportation has offered the M.D. $10,000/acre or $82,300 for the combined 8.23 acres.
As far as if there were any reservations of selling the land, administration explained it wasn't an overly high-priced.
"We looked at the land to see if there was value to the M.D. in the future as far as retaining the remnant parcels there, and it's just because of where it is, access would either come from the east through an irrigated parcel or along the canal to the north and west — neither of which are very suitable for any kind of commercial industrial or development of any sort. I don't believe there is much in retaining those lands," added Peers.
They also agreed to work with St. Mary River Irrigation District to ensure the M.D. has a turnout to supply raw water to Grassy Lake for park irrigation; establish a new pump site location, re-establish an energy connection to the pump, ensure a pipeline tie-in to the existing raw water irrigation line to Grassy Lake; at their cost and effort, ensure pipeline access for any equipment or pipeline that resides on the purchased land
through easement; and to provide legal access to the new pump site for M.D. operations staff. While Alberta Transportation has committed to these things, the exact details of how they will follow through have not come forward.
"They will have to provide access to the pump site along the canal which they haven't specified where and how that might happen, but other than to say that's part of the arrangementmand that will be a part of the sale agreement if we move forward," added Peers.
Discussion also shifted to a previous delegation of Grassy Lake residents who expressed concern over water prices in the hamlet. With this sale, council inquired if that would effect that in any way.
"We asked them to come up with a proposal to put raw water into the community and I thought we might be using this reservoir to fill the other one. Would this affect that in any way or would it just pump directly and wouldn't settle in this pond and be pumped again? It would go directly from the canal into the reservoir that's by the truck fill station?" asked Coun. John Turcato.
"That's right. It'd just be a direct line. There would be no secondary or primary storage," replied Peers. Council also asked if the potential sale would affect capacity in Grassy.
"I'm not certain of the capacity of the one in Grassy versus the one down here to know if that would be an issue or not," responded Peers.
"During irrigation season, we'd have access to continually pump that if we needed to."
"On our irrigation system there, we have a filter system that allows our sprinklers to not be plugged up all the time. Because, yes, you are correct — landscaping sprinklers do have tiny nozzles on them," added Jason Bullock, director of Agricultural Services.