Swift Current resident receives NFU grassroots award
Posted on 23 December 2021 by Matthew Liebenberg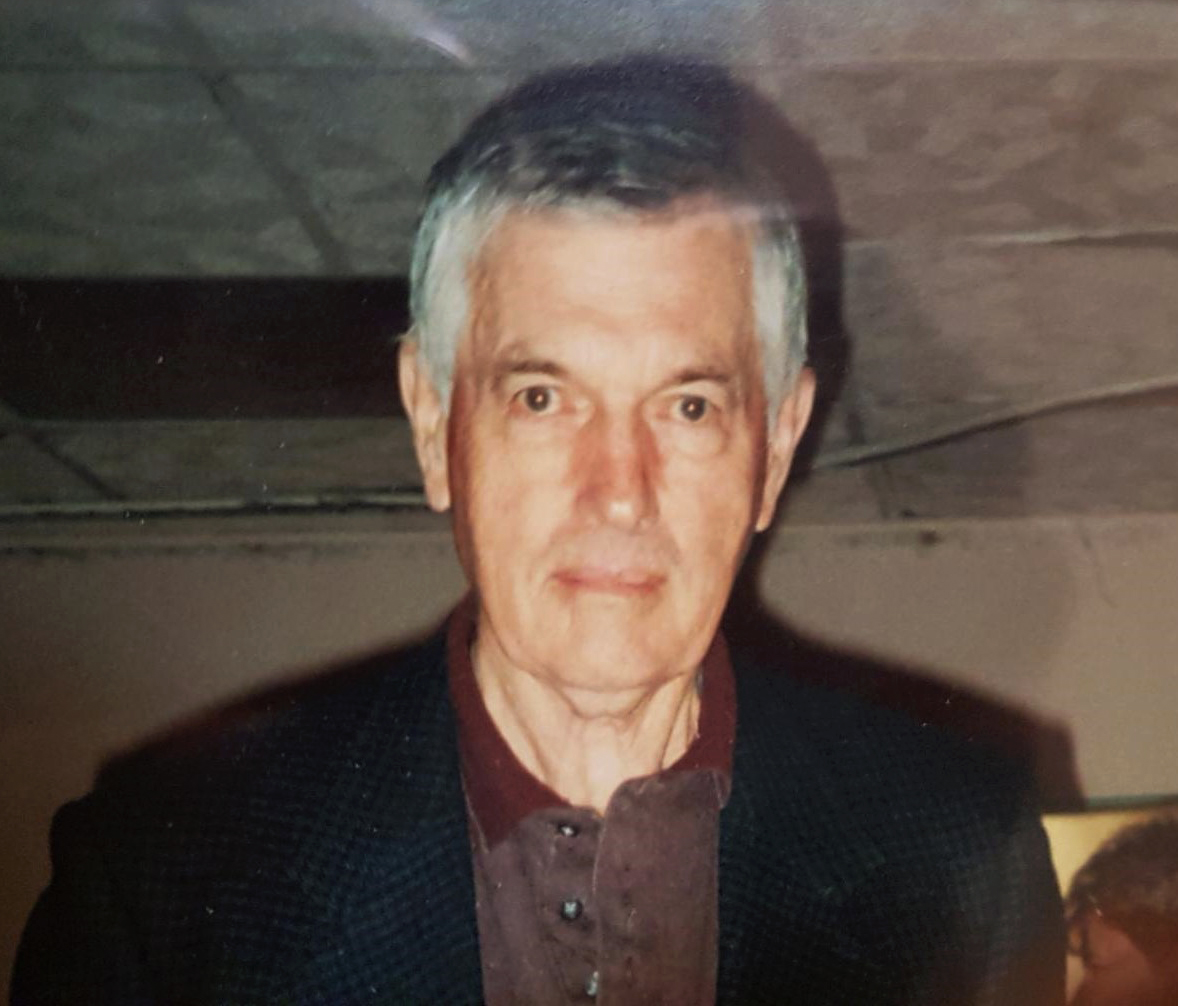 Bev Currie
The long-time contribution of Swift Current resident Bev Currie to the National Farmers Union (NFU) was recognized with a grassroots award at the organization's recent national convention.
The awards presentation was held on Nov. 26 during the 52nd annual NFU convention, which was held virtually due to the COVID-19 pandemic.
Currie is the recipient of the 2021 Grassroots Member Award for Region 6, Saskatchewan. The award citation stated that the purpose of this award is to recognize and show appreciation to a recipient for "loyal service to the farm union movement through your work as a proud and dedicated member of the National Farmers Union in your community and region."
Currie told the Prairie Post in an e-mailed response that he valued this recognition from the organization.
"My first reaction was surprise to be one of the eight district awards," he wrote. "It means I was getting recognized for some the things I had been involved with over the years and I thank them for it."
He now lives in Swift Current, but he farmed with his brothers Floyd and Norris west of the city near Hazlet and he had a ranch near Cantaur.
His long association with the farm union movement in Saskatchewan started at the age of 18, when the Saskatchewan Farmers Union (SFU) was established in November 1949.
"I became a junior member under my parents' senior memberships and eventually became the third president of the Junior Farmers Union," he recalled. "My membership was automatically transferred to the National Farmers Union that was founded in 1969, and I am still a member."
Dixie Green, the Region 6 representative on the NFU board of directors, said the Region 6 executive recommended Currie for the award.
"If there's any kind of an issue or a gathering to support or inform on different issues, you can count on Bev," she said.
She referred to his impressive knowledge of history and his ability to share his knowledge at appropriate occasions.
"He's a very good spokesperson on the issues," she said. "He sometimes writes letters to the editor about different things, and has been published in different publications over the years. If he is not expressing himself in writing and he appears at a meeting, he is a very good spokesperson. He knows his issues, and he's very good on world history. So it's always an education to listen to Bev."
Currie recalled some highlights from his involvement with the farm union movement. He spoke in support of marketing boards when he was on the SFU provincial executive in his role as youth president.
"Supply-managed marketing boards were a big issue at the time, with some success with eggs, milk and chicken boards, but limited success with a hog marketing board," he said. "I remember spending the best part of the winter going to meetings to explain how a hog marketing board would work."
He was a strong supporter of Medicare when the Saskatchewan Medical Care Insurance Bill was introduced in the provincial legislature in October 1961 by the CCF government. This resulted in a strike by Saskatchewan doctors in 1962.
"The SFU was supporting the CCF government by setting up community clinics in the health districts where doctors that supported Medicare could practice," he said. "As an executive member, I was part of a SFU delegation that drove to Regina to offer suggestions to the government on how to end the strike. In the end, it was because of the government's decision to bring in British doctors to practice in the community clinics."
He recalled his activism in support of measures to benefit farmers. The SFU was a member of the Saskatchewan Federation of Agriculture, and he participated in efforts to influence federal government policy.
"In March 1959 I was one of several trainloads of farmers going to Ottawa to demand deficiency payments on three main crops," he said. "This was organized by the SFU, the Saskatchewan Rural Municipal Association, and the Saskatchewan Wheat Pool. Farm organizations co-operated then."
His support for policies that will benefit family farms continued after he became a member of the NFU, but by then there was more division between farm organizations.
"The NFU quite rightly opposed the Saskatchewan Wheat Pool's self destruction and has had serious disagreements with the Agriculture Producers Association of Saskatchewan, especially over it not having an opinion on Steven Harper's destruction of the Canadian Wheat Board," he observed.
The award citation noted that Currie has been involved with numerous organizations over the years, but he has always remained loyal to the NFU and the NDP. He is firm believer in the benefits of socialism to society, which he feels people benefit from every day.
"All Canadians live under a socialist government and they are certainly relevant," he said. "They are called municipal governments."
He noted that the provision of public services such as streets, sidewalks, water, schools, libraries, hospitals, fire stations, police services, public transport, recreation facilities and Crown corporations are all basically socialism.
"Those who live in rural municipalities get socialist grid roads, but you will also find socialist regional, provincial and national parks," he said. "Look around and you will find ranchers living off socialist lease land. Socialism is alive and well in Saskatchewan and I don't hear anyone complaining. Still, we have to be vigilant. Remember, it was we socialists that kept Brad Wall from privatizing Saskatchewan's public library system. Let's hope it is the last one."