Southern Alberta Energy from Waste Association gets proposals for County of Newell
Posted on 3 November 2021 by adminis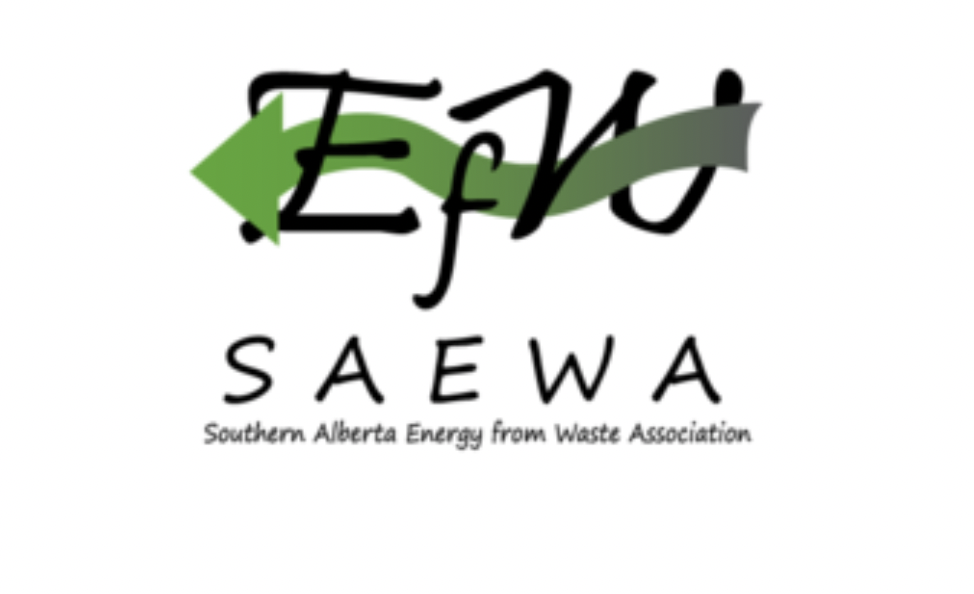 Local Journalism Initiative Reporter
After putting out a request for Expressions of Interest, the Southern Alberta Energy from Waste Association (SAEWA) has received three responses in regards to coming up with a proposal to build a facility in the County of Newell.
The three prospective partners, Covanta Energy, Hitachi Zosen INOVA & ACCIONA and SUEZ Canada Waste Services Inc.all submitted proposals by October 4th of this year, which are now under review.
"Their proposals, and most of the proposals are about 150 pages long," said Tom Grant. "So it's not just a cover sheet saying, yeah we're interested, it goes into detail. So we need to make sure that all the details are correct, and that they're, you know, a company that could produce one of these facilities and operate at a cost that's economical for them and the municipalities. So that's, that's our next step is to analyze the documents and try and get it down to one company. And then then we have to enter into non disclosure agreements and all these agreements to say that, you know, we won't disclose the information that they give us and they will disclose the information we give them to protect each party and make sure that, you know, everything is fair and correct and aboveboard."
The facility in question is planned to offer an alternative to landfill sites for non-recyclable waste, disposing of it via incineration as is more common in Europe.
"Our proposal is to take garbage that is not recyclable, that would go to a landfill, and incinerate it to create energy and steam. On the Steam side, it could be used for lots of different operations. It could be used to heat a greenhouse, or it could be used to produce other items, like, you know, melt plastics, and all these different types of things," said Grant.
"So, we would take normal household waste, that's not recyclable, and put it through this process and create this energy. Now, in the proposal, it leaves room for commercial waste, and industrial waste," said Grant. "So stuff that, again, would go to a landfill, could go into this plant, be incinerated and produce energy. Okay, so our proposal is to take waste, and take all the calories out of it. And instead of putting it into a landfill, where it becomes a liability, we would make it recyclable, so we would recycle waste completely until there was nothing left."
This facility is estimated to save about 285,000 kilograms of greenhouse gases a year, over the course of its lifetime.
This project has been in the works for around 12 years, said Grant, with work from members from across Southern Alberta.
"I think unfortunately, the part that a lot of people don't understand is that when you know a lot of us put our garbage into a landfill, and it becomes a liability because it doesn't decompose, or if it does decompose, it gives off gases. So our proposal is not to bury garbage anymore, but to incinerate it, get rid of it, and take it and use as much of it as we can," said Grant.
"The bad thing about landfills is, my generation of people, we just buried it and got it out of sight, out of mind," said Grant. "But it has come back to haunt us because, you know, it leeches into the groundwater or, potentially leaks into the groundwater or gives gases off. So this way, by eliminating it, it's gone. It's never going to haunt us. So we deal with the product today."